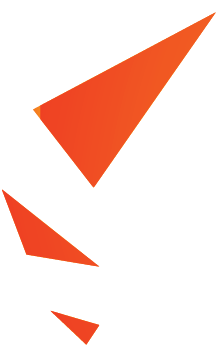 "True music must repeat the thought and inspirations of the people and the time."
George Gershwin
I'm inviting you as a music lover to join the family of donors of the Olga Kern International Piano Competition, by making a tax-deductible gift that will support this new, international organization.
Launching a successful performing career in the 21st century is a daunting task for most young, talented, aspiring musicians.  I have been very fortunate to achieve my dreams of becoming a concert pianist, and my hope is that the Olga Kern International Piano Competition can now assist the next generation in its efforts to achieve their aspirations and dreams.  It is a long road and the young and talented pianists that want to give music to the world will need all the help and promotion they can get.
Being part of history is an amazing thing. It gives a deeper purpose to our existence, and it makes us transcend time. Join us! Become a member of this new historical competition and be recognized in a donor benefits level. Please consider making a tax-deductible donation today. Ways to donate:
Mail: Download, print, and complete the donation form (pdf, 173 KB) and mail it in to:
Olga Kern International Piano Competition
PO Box 14314
Albuquerque, NM 87191

Online: You can also make donations online by visiting the Donate page.
Phone: Call 505.814.5355 if you prefer to talk to someone who can help you with the process of making a gift to the organization.
Thank you for your consideration.
Sincerely,