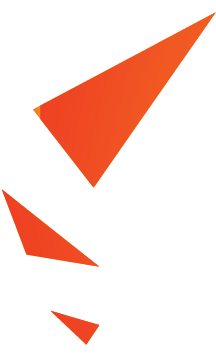 "True music must repeat the thought and inspirations of the people and the time."
George Gershwin
I hope you are well and that you had a chance to join some of the events of the Third Olga Kern International Piano Competition this year, October 23–30, 2022, in Albuquerque.
It is amazing to bring such promising star pianists to New Mexico and for them to have a chance to see this spectacular state, truly the Land of Enchantment. We are able to do this because of you, your support, and your amazing generosity.
We have completed three successful competitions: 2016, 2019, and October 2022. Because of our success, made possible by you, we are now members of the prestigious World Federation of International Competitions, which propels our Competition alongside the largest competitions in the world—the Tchaikovsky, Chopin, Rubinstein, and Van Cliburn Competitions. This membership will bring amazing visibility and reputation to the Olga Kern International Piano Competition. The Olga Kern International Competition is yours, here in Albuquerque, New Mexico. I could not have thought of a better location with a warmer audience or more generous supporters. Thank you for doing your part and supporting your Olga Kern International Piano Competition.
I am writing to ask you to once again include the Olga Kern International Piano Competition in your philanthropic giving this year by making a tax-deductible donation today. And if you are not already a part of our musical family, I invite you to join us! To do so, simply complete the form (pdf) and mail it in the address indicated. You can also make donations online at olgakerncompetition.org by clicking the "Donate" button, or by calling 505.814.5355.
Thank you for your consideration.
Sincerely,
Artistic Director & President of the Jury