About the Competition
Fostering excellence through competition.
The New Mexico Philharmonic and pianist Olga Kern join in collaboration to present the Olga Kern International Piano Competition (OKIPC) to provide a venue for young pianists to develop international careers. The final round of this impressive new contest will feature the Competition's finalists in performance with the New Mexico Philharmonic. In addition to a cash prize, the winner will be awarded concert engagements throughout the US and Europe and a professional recording.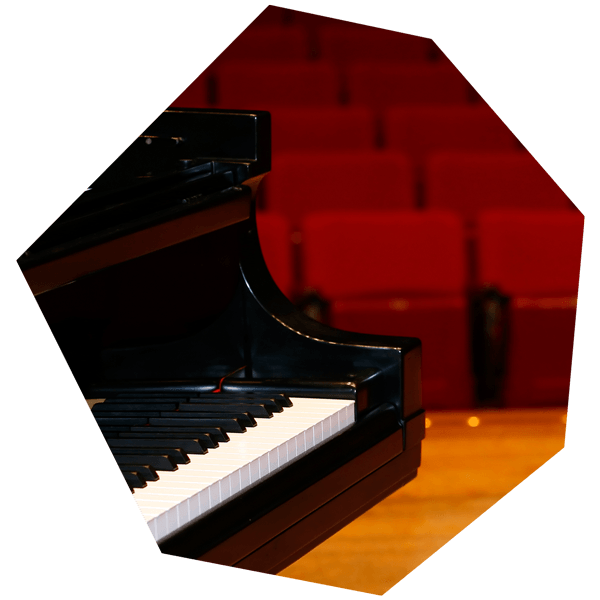 Words from the Artistic Director &
President of the Jury
Stewarding young musicians in their path to success.
"Launching a successful performing career in the 21st century is a daunting task for most young, talented, aspiring musicians. I have been very fortunate to achieve my dreams of becoming a concert pianist, and my hope is that the Olga Kern International Piano Competition can now assist the next generation in its efforts to achieve their aspirations and dreams. And to this end, I am thrilled to be working in tandem with the New Mexico Philharmonic on this new and exciting project."
Join the competition family
Being part of history is an amazing thing.
It gives a deeper purpose to our existence, and it makes us transcend time. Now, in New Mexico, there is a chance for you to join history by becoming a valued member of the Olga Kern International Piano Competition. It takes inspired people to make things happen, and you could be one of them. You can do this by joining the Competition family as a donor, volunteer, or audience member. It ash the distinction of being the first International Music Competition in New Mexico.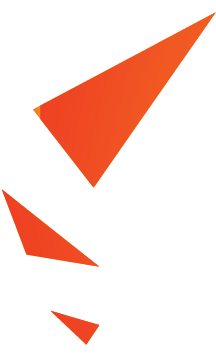 Spread the word
Music is a magical way for our souls to elevate to a higher purpose and understanding.
Music exists for all who listen and enjoy it. Please help the Olga Kern International Piano Competition touch as many lives as possible. Spread the word about the Competition and join other music lovers in discovering the talent that will be the next major pianists of their generation. Like us on Facebook, follow us on Twitter, and follow us on Instagram. Please sign up for our emails so that you will receive the most up-to-date information about the Competition and any related events. Join the magic of music once again and see the future take shape before your eyes. Please let your friends and family know about the Competition.