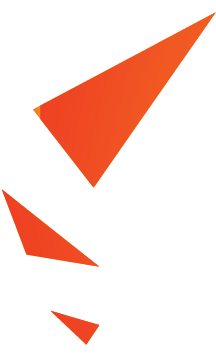 "One does not play the piano with one's fingers: one plays the piano with one's mind."
Glenn Gould
We can do what we do because of your generosity.
As we approach the season when we all think about what is meaningful to us, I am writing to ask you to include the Olga Kern International Piano Competition again in your giving, and if you are not yet a donor, please consider becoming one.
I am so happy that I can write to you and let you know that the mission of the competition—"To provide the venue for young pianists to develop international careers through a competition that is recognized globally for its value and excellence"—is being fulfilled beyond our expectations. In September 2023, the 2022 first-prize winner, Jonathan Mamora, performed a wonderful concert with your New Mexico Philharmonic. After winning the Third Olga Kern International Piano Competition, he went on to win other important competitions including the Concurs Internacional de Música Maria Canals Barcelona, Antwerp Piano International Competition, and Scottish International Piano Competition. Tetiana Shafran, the 2019 winner, has performed several recitals and concerts in the U.S., and November 2023 with the NMPhil. Antonio Chen Guang, our 2016 winner, continues to perform with orchestras in Europe and the U.S. and most recently was a finalist in the Busoni International Piano Competition.
Please consider including the Olga Kern International Piano Competition once again in your philanthropic giving this year by making a tax-deductible donation today. And if you are not already a part of our musical family, I invite you to join us! To do so, simply complete the form (pdf) and mail it to the address indicated. You can also make donations online here.
Thank you for your consideration.
Sincerely,
Artistic Director & President of the Jury