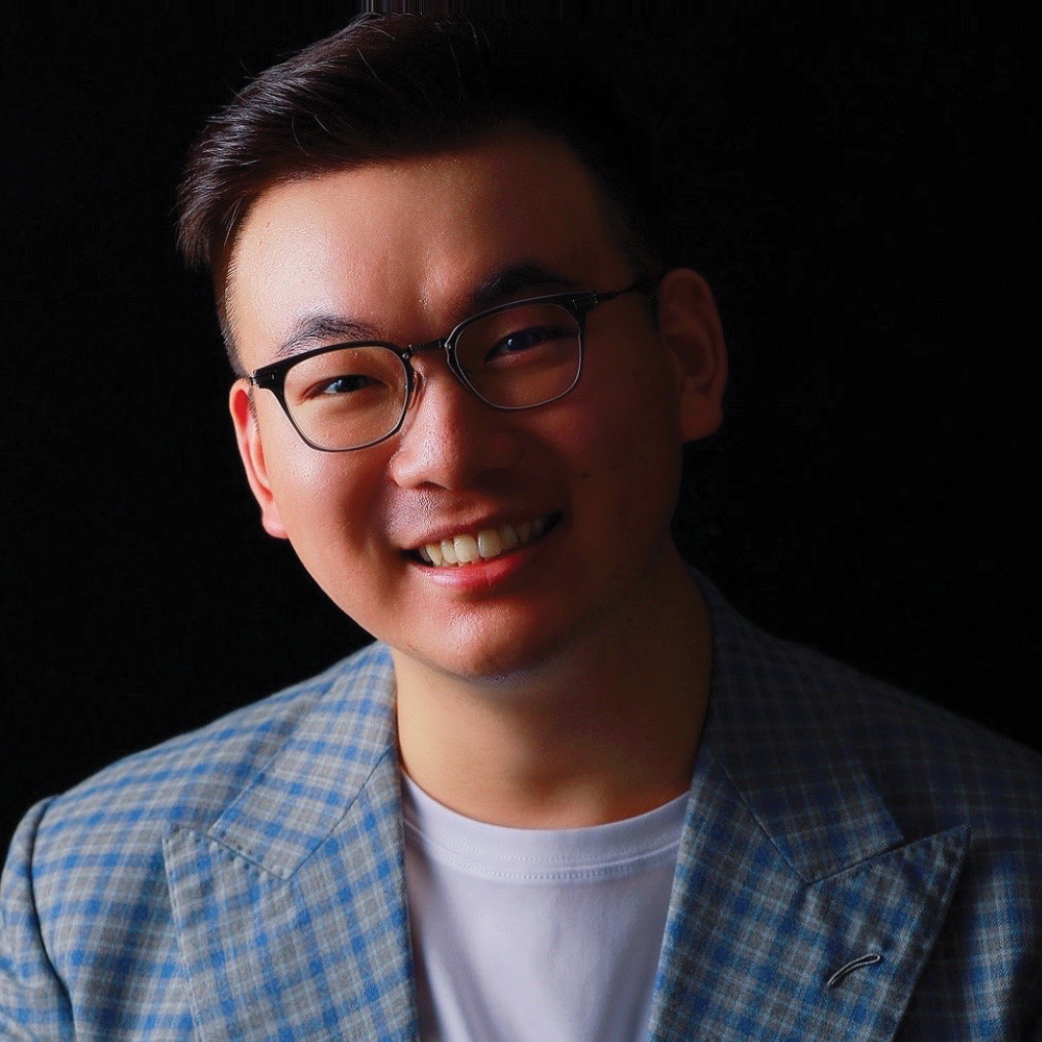 Nianyi Huang
As the youngest classical pianist signed by leading Chinese brand Hailun Pianos in 2020, Nianyi Huang is a highly active performer and recitalist.
In 2021, he gave a seven-concert recital tour in China, performing in venues such as Long Gang Concert Hall in Shenzhen City, Hefei Theatre in Anhui Province, and Handan Theatre in Hebei Province. Prior to the pandemic, he performed at the Music Hall at Rocca Ariostesca in Lucca, Italy; Steinway Hall in New York City; and Nanjing Steinway Hall in China.
In 2018, he won the Shanghai Spring International Piano E-Competition. In the same year, he received the Special Gold Medal at the China Music Talent Award International Piano Competition. He was the Grand Prize winner at the 2019 annual competition of the International Academy of Music in Italy. He is the recipient of the Harold and Helene Schonberg Pianist Scholarship (2019-2021), and was recently accepted to New Paltz PianoSummer with a full scholarship.
A native of Anhui, China, Nianyi started studying piano at the age of 4. He graduated from the Middle School Affiliated with Shanghai Conservatory of Music in 2016, where he was guided by Prof. Yun Sun. He received a Bachelor of Music degree from Manhattan School of Music, where he studied with Prof. Phillip Kawin. Nianyi is currently pursuing a Master of Music in piano performance at Manhattan School of Music, under the tutelage of Prof. Jeffrey Cohen. He was just admitted to the Doctor of Musical Arts (DMA) program at Manhattan School of Music with a scholarship and teaching assistantship. 
Virtual First Round
Bach: Prelude and Fugue from The Well-Tempered Clavier, Book II, No. 4 in c-sharp minor, BWV 873
Liszt: Transcendental Étude No. 10 in f minor
Ligeti: Étude No. 13: "L'escalier du diable"
Beethoven: Sonata No. 18 in E-flat Major, Op. 31
I. Allegro
II. Scherzo
III. Menuetto
IV. Presto con fuoco
Rachmaninoff: Polka de W.R.
In-Person Second Round
Chopin: Piano Sonata No. 3 in b minor, Op. 58
I. Allegro maestoso
II. Scherzo: Molto vivace
III. Largo
IV. Finale: Presto non tanto
Carl Vine: Resolve
Bartók: Three Etudes, Op. 18
I. Allegro molto
II. Andante sostenuto
III. Rubato—Molto sostenuto
Schubert: Piano Sonata No. 19 in c minor, D. 958
I. Allegro
II. Adagio
III. Menuetto: Allegro—Trio
IV. Allegro
Semifinal Round – Chamber Music
Brahms: Violin Sonata No. 3 in d minor, Op. 108
I. Allegro
II. Adagio
III. Un poco presto e con sentimento
IV. Presto agitato
Final Round
Brahms: Piano Concerto No. 2 in B-flat Major, Op. 83
I. Allegro non troppo
II. Allegro appassionato
III. Andante
IV. Allegretto grazioso—Un poco più presto